We had to do a fast change to a new shop platform. It will take a couple of days to get all up and running.If you experience trouble placing an order just let us know and we will do it for you.
As always, if you are looking for something don't hesitate to ask.
---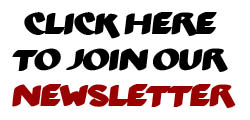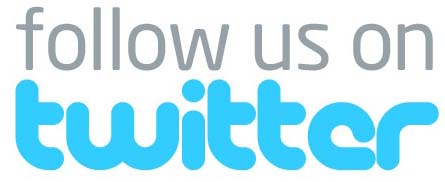 GreatMilitaria
Military collectibles from the German Empire, the Third Reich, East Germany, USA, the Soviet Union etc.
High quality items from one of the leading dealer of military collectibles in Sweden!
Welcome!